The right team to allow you to concentrate on your business
Our team of qualified and experienced technology experts are available to provide our unique 'can do' attitude to our diverse client base across New Zealand and the Pacific Islands. Our expertise and nation-wide presence, coupled with our company culture enables us to embrace projects which require experience and a unique technology innovative approach. Our team constantly seek how to leverage new opportunities created by emerging technologies as well as how to service existing infrastructure to enable longevity of investment.
Board of Directors
The Broadtech Group is supported by an experienced industry-savvy Board providing governance and expertise for our continued growth and expansion.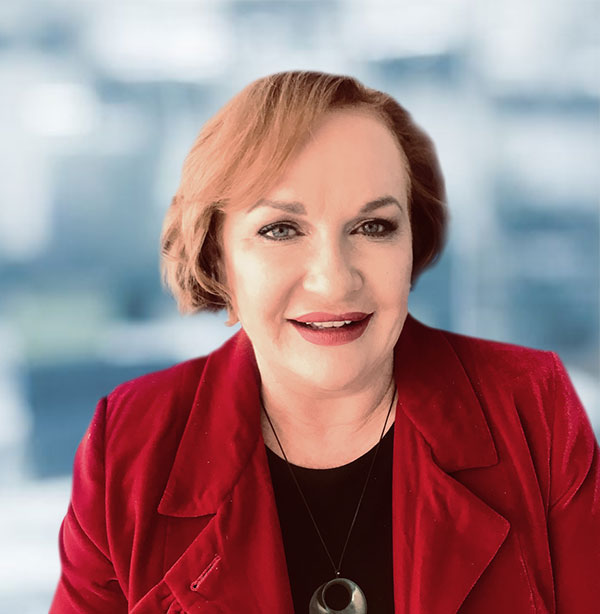 Susie Stone
Director
Susie Stone is a respected industry professional with over 20 years' experience at GM level in telecommunications and broadcasting businesses.
During her career she has gained extensive experience in growing successful businesses in NZ and Australia.
In addition to her commercial focus, Susie also has extensive experience working in regulatory policy and government and industry relations.
Susie is a MInstD and is also on the board of Wine Grenade, an export agritech business.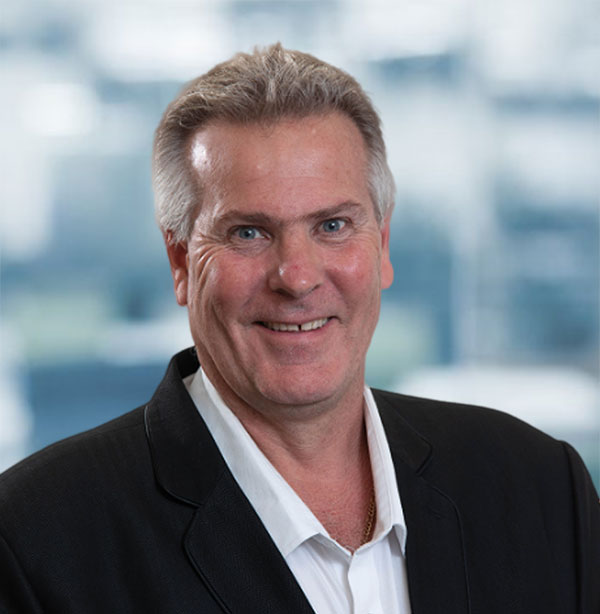 Paul Hallowes
Director
Paul Hallowes has held various senior roles within Vodafone, Ericsson, Spark and The Rural Connectivity Group (RCG).
He has more than 20 years' experience in mobile networks primarily focused on deployment of Radio Access Networks (RAN) including site acquisition, design and build, and operations.
Paul has also held responsibilities for capital planning and investment and has led the implementation of next generation technologies including 5G.
He has a Certificate of Engineering from the RNZAF and 10 years' experience covering radio, radar, electrical engineering, instrumentation and safety of life systems.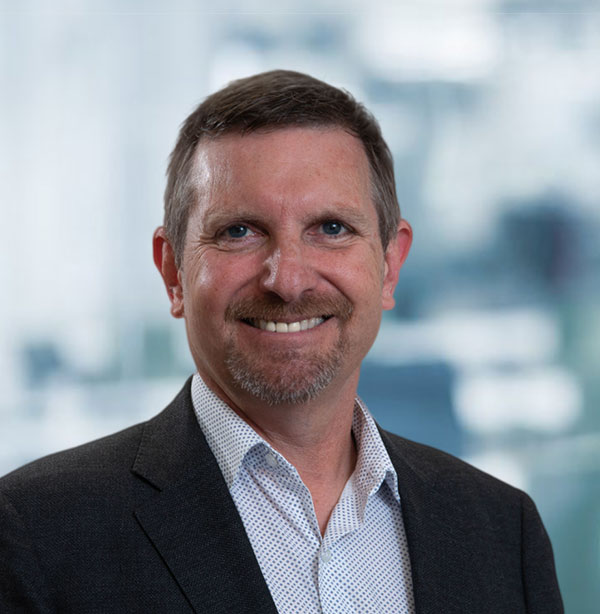 Merv Taylor
Managing Director
Merv started building cellular networks in the late 80s and joined the Broadtech Group in 1997 to create Sky Communications Ltd (SkyComms), a specialist cellular and microwave radio design and build company employing 100 staff with revenues in excess of $20M. He also expanded SkyComms to Australia with offices in Sydney and Melbourne with over 150 total staff.
More recently Merv was the Head of Technology, Design and Delivery (CTO) at The Rural Connectivity Group (RCG), a joint venture between Spark, Vodafone and 2degrees responsible for building a new circa 500 site 3G/4G network in rural New Zealand.
In early 2020 Merv returned to the Broadtech Group fulltime to take on the Managing Director role.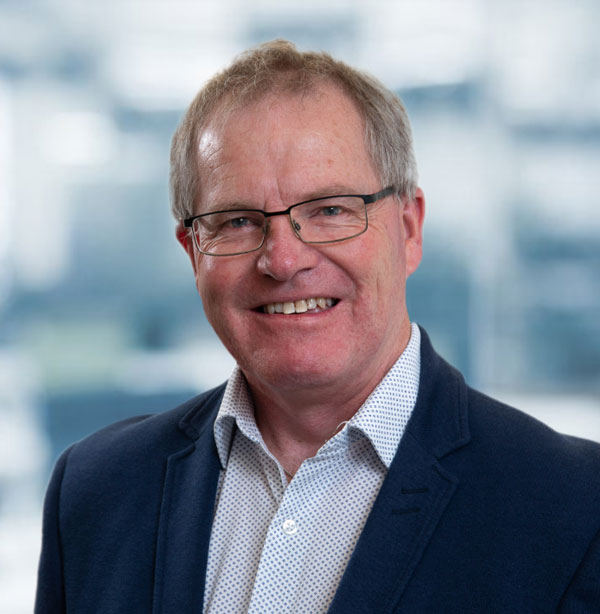 Kevin Casbolt
Head of Networks
JDA
Kevin is head of Broadtech Group's subsidiary network company, Johnston Dick & Associates Ltd ('JDA').
He is responsible for the management of all network properties, tower-site infrastructure and technical facilities that belong to JDA, as well as the overseeing of all third-party owned transmission facilities that JDA is contracted to manage.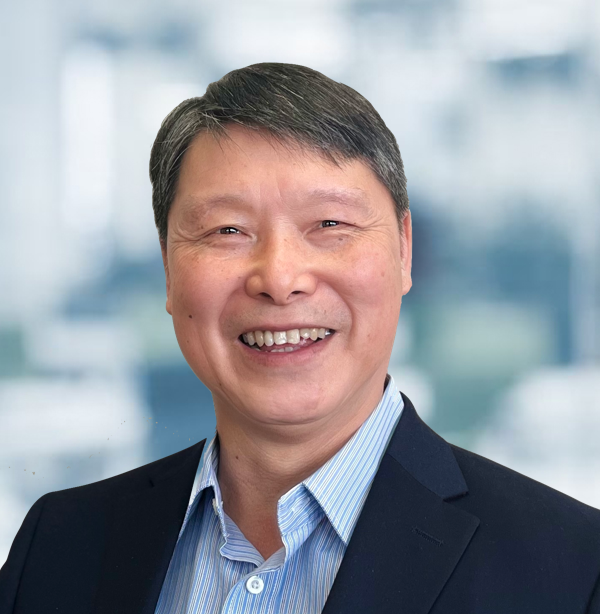 Henry Wong
Head of Finance
Broadtech Group
Henry manages and controls the financial reporting and planning across all business units of the Broadtech Group.
His extensive background includes senior roles in the film/media, manufacturing, water and aviation industries.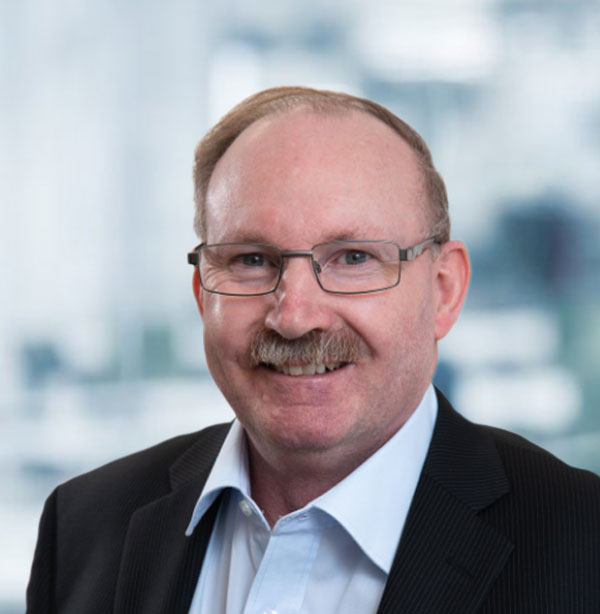 Keith Salter
Head of Operations
Broadtech Ltd
Keith manages the Technical Operations division that maintains all Broadtech, JDA and third-party clients' networks, sites and facilities.
As our internal Approved Radio Engineer (ARE), Keith also oversees all RF Engineering services including Radio Spectrum Licensing, Radio Link Design and EME Investigations, as well as our Underground Inspection Cameras and Transmission Equipment Repair services.