JDA own and operate a national network of transmission tower sites
The JDA sites of various sizes and complexities are available to Radio and Television Broadcasters, Telecommunications operators, and other wireless operators for tenancy and equipment colocation.
On JDA towers or facilities that JDA manage we colocate Digital Terrestrial Television, FM Radio Broadcast, Mobile Cellular, Digital Microwave Radio, IOT, and Wireless Internet Service Providers (WISPs) as well as offer expert Site Acquisition, Property Services, Enterprise Connectivity, and Network Monitoring.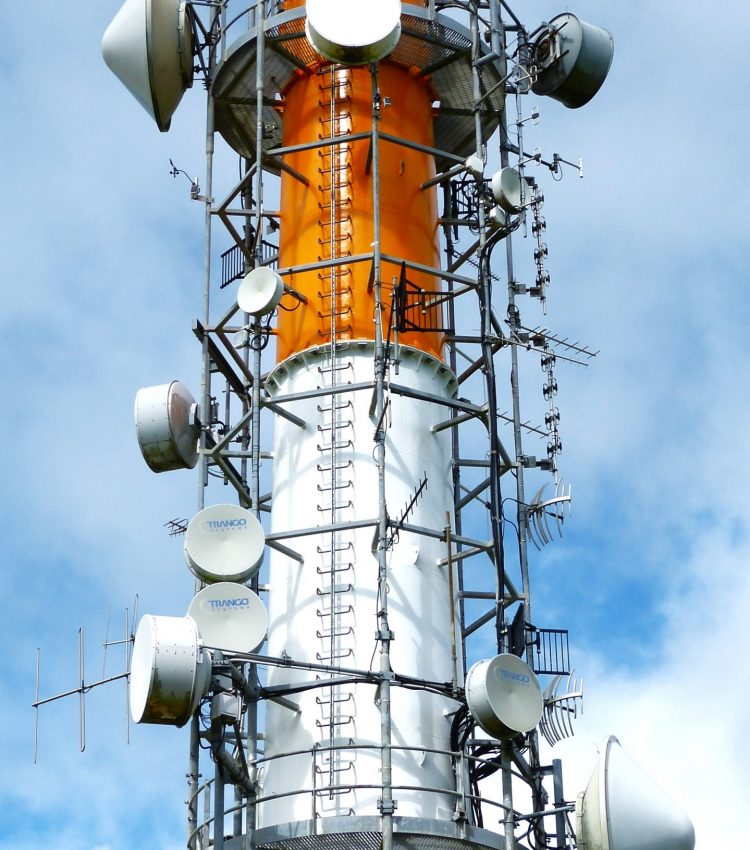 Tower Equipment Colocation
JDA Sites and backhaul data links are utilised for :
Digital Terrestrial TV (DTT)
FM Radio broadcast
Mobile Cellular (3G / LTE / WBB)
Digital Microwave Radio (eDMR)
Digital Mobile Radio (DMR)
Wireless Internet Broadband
JDA towers are available for transmission equipment colocation and we manage all the sub-leasing and engineering of Sites or Tower space:
Allocation of equipment rack space and utility supply resources
Allocation of tower space and fabrication of mountings;
Coordination of installation and commissioning of site equipment;
Redundant data backhaul and backup power supplies;
Measure and minimise radio interference;
Ensuring Technical and Health & Safety compliance on site;
Contact us if you are looking for tower sites to colocate network equipment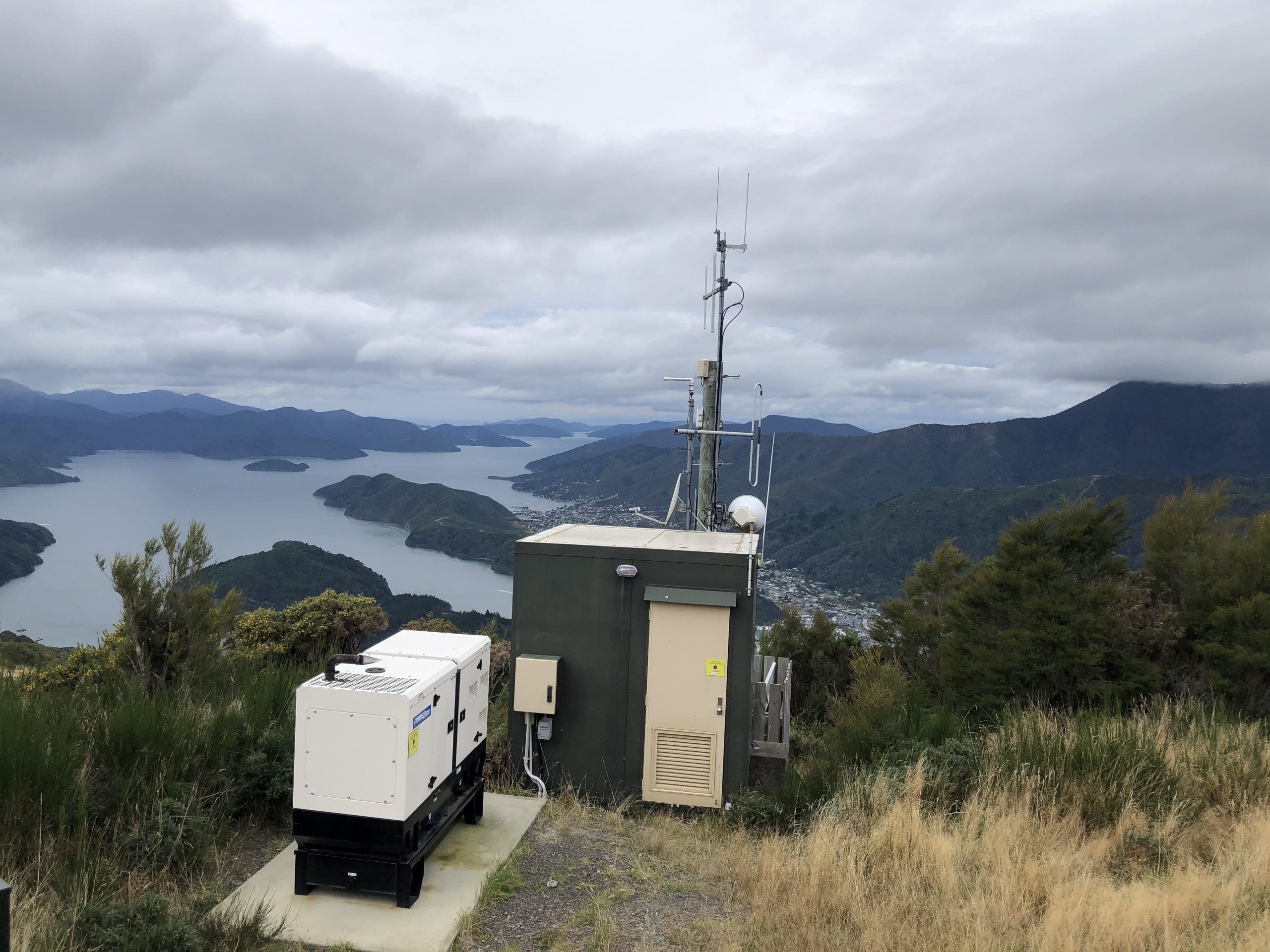 Site Acquisition
JDA is often approached by broadcasting, telecommunications or wireless broadband operators to find suitable sites or locations to colocate their particular transmission equipment.
If we do not have a tower that exactly meets the requirements, we may know third-party sites with relevant options. Otherwise, if the requirement is significant, our Engineers can acquire a location and then design and build a new site to meet the requirements.
JDA can also assist property or infrastructure owners to earn additional revenue by renting their land or rooftop space to meet transmission-operator requirements: in some cases, rooftop rental income can be equivalent to 10% of indoor office space revenue. While tall buildings are often sought after because of extensive views, shorter buildings or hilltops are often useful too; for example, if located atop a ridge with a view into an area of significant coverage improvement and strategic benefit to operators.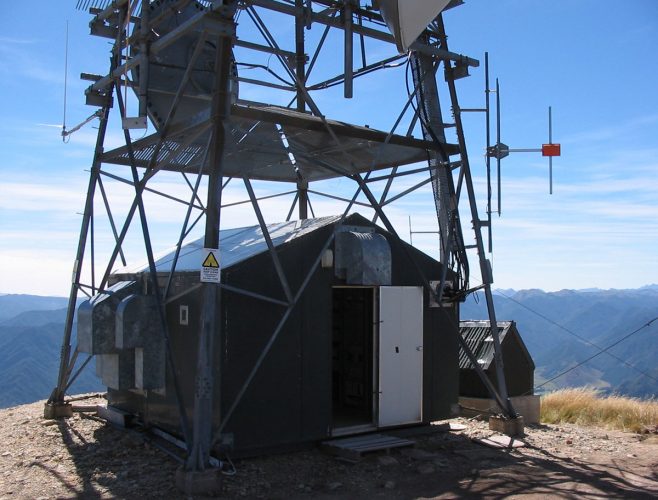 Property Services
JDA is well experienced to oversee all Property Leasing matters for Transmission sites; with Landlords and Property owners of infrastructure where sites are located, or with the Operator-Tenants that own the RF equipment located at the Sites.
Key areas where JDA can assist the property and equipment owners include:
Property Marketing
Rental Evaluation
Negotiate and complete Site leases or Tenancy Agreements;
Independent Co-location Negotiations
Site Design and Equipment Installation
Site Optimisation and Maintenance
Interference Analysis
Radiation Safety Limits
Contact Us to offer your properties, or for JDA to manage your technical facility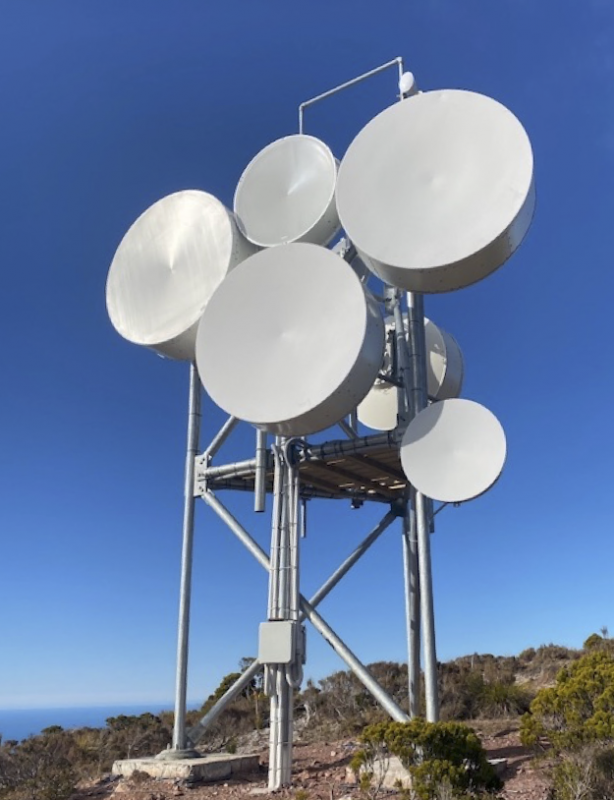 Enterprise Connectivity
The JDA backhaul network interconnects our national infrastructure of Tower Sites and Facilities and backhauls data to and from our Core servers and Network Operations Centre (NOC).
Our data backhaul network comprises of Fibre and Digital Microwave Radio links and capacity is available to broadcasting, telecommunications or broadband operators for primary or resilience requirements to transport their digital data services. Contact us with any of your Data Connectivity requirements
Digital Microwave Radio ('DMR')
JDA partner company Broadtech design, supply and support all digital radio linking solutions for our DMR networks, as well as for other digital transmission networks in New Zealand and the Pacific Islands.
Visit the Broadtech website to view the range of DMR equipment they supply and support from internationally recognised supplier, SIAE (Italy).
Network Monitoring
Our NOC has the ability to monitor and control the status or operation of transmission equipment at JDA sites and also monitor the DMR links interlinking the JDA network.
Client network equipment can also be interconnected and monitored by our NOC as a primary or secondary level of support.
Contact us with any Network Monitoring requirements.