Expertise to proficiently manage your Radio Transmission Facility
JDA provide the following managed services to its Clients:
Site and Property Management; Network Monitoring (NOC); Site Maintenance Services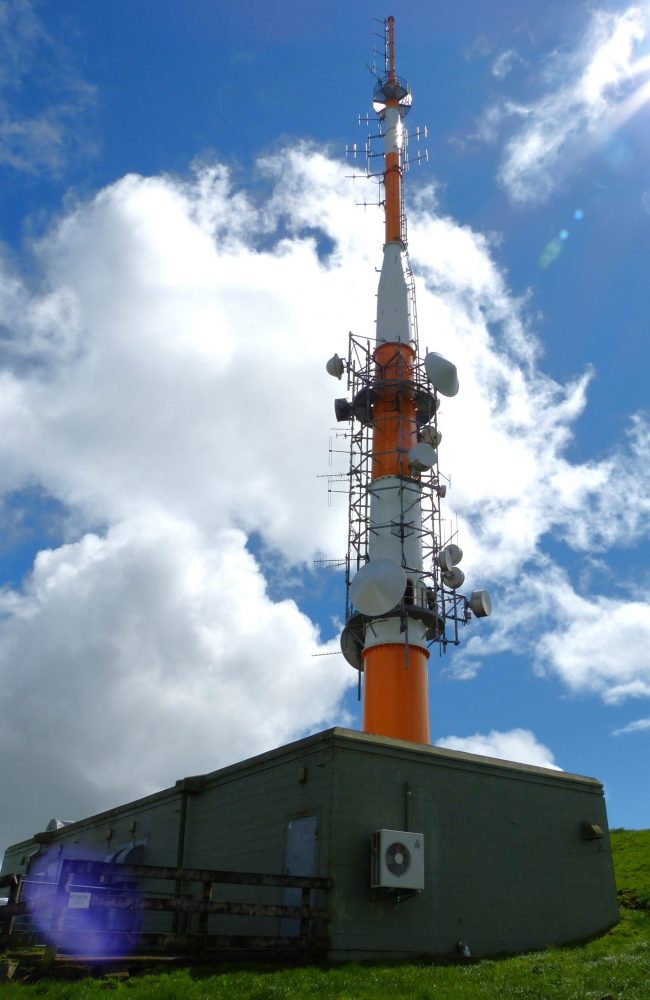 Site & Property Management
JDA manage sites for infrastructure providers, utility operators, broadcasters, and telecommunications operators across New Zealand.
Managed Services that JDA provide and support include:
Property Management
Ensure agreements are current and obligations are met; Ensure Landowner payments are made on time and site tenants are invoiced; Point of contact for site infrastructure issues.
Site Access Management
Registration of sites on the online JDA H&S Portal; Advance notification of site visits; Providing up to date information on site hazards and access instructions; Monitoring site visitors with a call-in process and access alarms via the JDA 24/7 NOC.
Tenant Equipment Colocation
Management of colocation requests for new tenants along with changes for existing tenants; Maintain tenancy agreements; Oversee tenant installations.
Site Health & Safety Management
Hazard identification and risk management; Review documents for site work including Task Analysis and Safe Work Method Statements (SWMS); Incident investigation and reporting.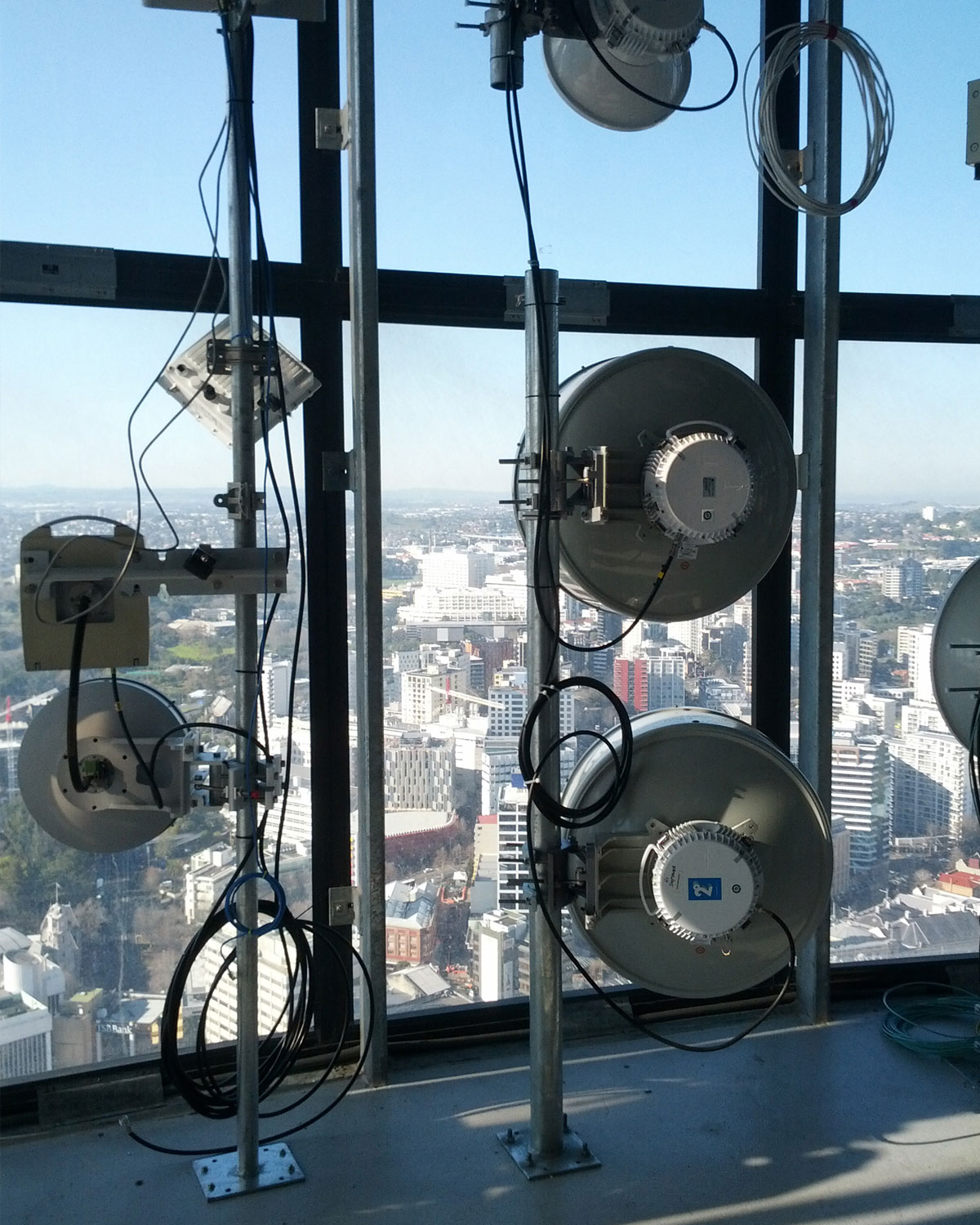 Sky Tower - Case Study
Sky Tower is the most complex, multi-client broadcasting and telecommunications environment in the country
In June 1991, JDA was selected to help design, manage and market the Sky Tower's new broadcasting and telecommunications transmission facilities. JDA's independence and ability to deal with competitive clients made us an ideal choice. Shortly after it became available, every FM broadcaster in Auckland who could, moved to the Sky Tower – it now accommodates 23 FM radio broadcasters.
JDA continue to manage Sky Tower today
JDA manage all the technical broadcasting and telecommunications facilities on the Sky Tower. Its technical facilities, coupled with the purpose built mast and very central location, have made Sky Tower a very popular transmission, broadcasting and data centre site.
The Sky Tower offers unrivalled transmission opportunities to Auckland City and its surrounding localities. Ten upper floors, including two with glass radomes, were designed, furnished and appointed specifically for microwave linking, telecommunications and broadcast antenna and equipment cabinet racks.
For Clients who need just a minimal amount of space, JDA can accommodate them in JDA Community Cabinets of 'multi-tenant' equipment, available for limited requirements that do not warrant a full cabinet.
Contact Us if you wish to discuss any technical requirements on the Sky Tower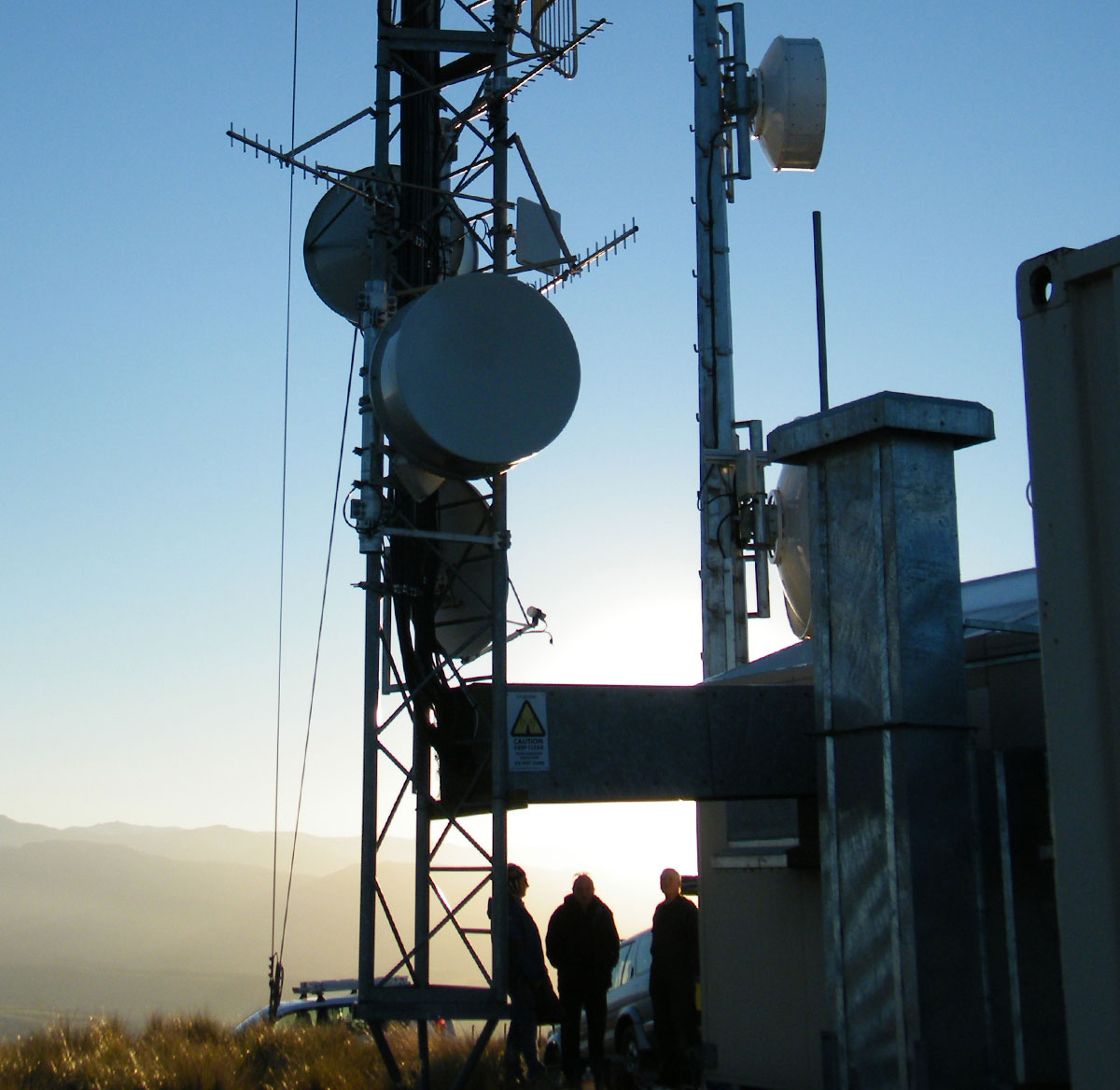 Network Monitoring
JDA has a network of Remote Access Terminals (RATs) installed at both its owned and managed sites.
They provide real-time status of site and network elements via our fully integrated 24/7 Network Operations Centre ('NOC') facility.
RATs enable operators to interconnect site infrastructure and network equipment providing:
Centralised command and control
Status monitoring and reporting
Access monitoring and alerts
JDA monitor and manage all certified contractor and tenant access (or trespass) into its portfolio of sites. This enables JDA to enforce compliance with health and safety policies and procedures, communicate any weather or access-road hazards, support lone workers and document any unplanned incidents or on-site risks
Contact Us if you have any remote-monitoring requirements for your network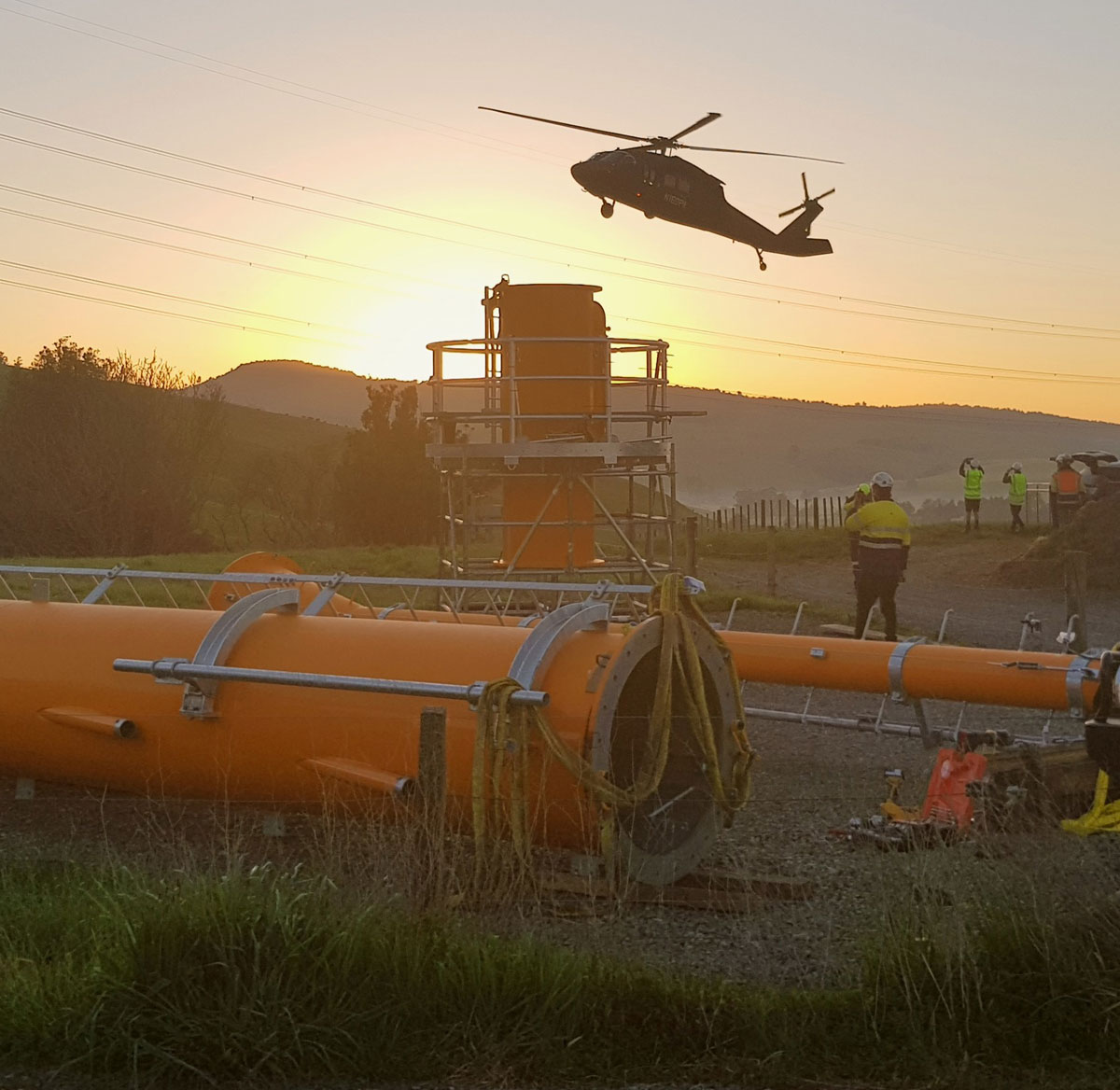 Site Maintenance Services
JDA have a national network of qualified technical resources and certified contractors available on a 24/7 basis to respond to interruptive events and also perform planned preventative maintenance.
JDA strictly enforce compliance with Health and Safety ('H&S') policies and procedures for all site activities.
Site access and hazard management is supported by our online Health & Safety Portal.
The 24/7 JDA NOC monitors all site access and departures.
Health and safety documentation is reviewed in detail before and after all project activities.
Contact Us for any inquiries or professional advice about maintaining your site